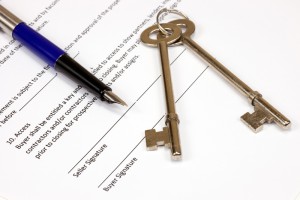 D'Andrea Law represents buyers and sellers in purchase and sale transactions, refinances, and quit claim deed and estate transfers.
From the contract to the closing and every detail in between, D'Andrea Law is with you. We work closely with your lender, realtors, and other attorneys to make sure things go as smoothly as possible. We respond quickly to your questions and any issues that arise during the process, taking care of YOU every step of the way.
We also represent clients in landlord tenant matters and eviction proceedings, as well as select clients for land use and planning/zoning matters.
---
"From the offer through the closing, Karen was very responsive and kept me well informed. She had an excellent rapport with the other parties, making my overall experience very easy. Thank you!"
John O., Saratoga Springs
---